Winteringham Candidates - Perth Recruitment Agency
Winteringham always has a wide selection of positions available, across a broad industry range. Our depth of understanding of a company's culture, together with our thorough induction processes and candidate assessments helps us achieve a 98% retention rate. This makes us one of the leading recruitment agencies in Perth and that's good news for our clients and our candidates.
Industries Serviced, but not limited to:
Legal
Mining and Resources
Oil and Gas
Project Engineering
Call Centres
Construction and Property
Manufacturing
Transport/Distribution
Accounting/Finance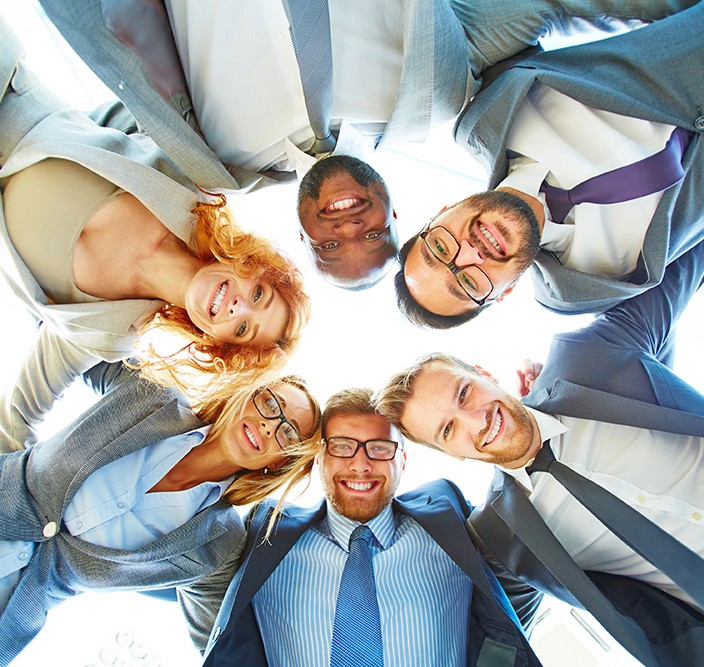 Every month we use the feedback provided by our clients to reward one outstanding candidate with our "Employee of the Month Award". This award recognises the hard work and level of performance that our candidates provide on a daily basis.