Specialist Full Service Temp Agency Perth
Employer, are you seeking Temporary Staff?
Running a business often requires dealing with complex staffing and recruitment issues. We understand how time and energy consuming these issues can be, and with our temp employment agency Perth has access to our full service for filling your short-term staffing needs.
Alongside our permanent recruitment services, Winteringham offers you our professional and reliable temp employment agency. From temps, temp-to-perm, contractors or casuals, we have great staff with a huge range of experience and skills.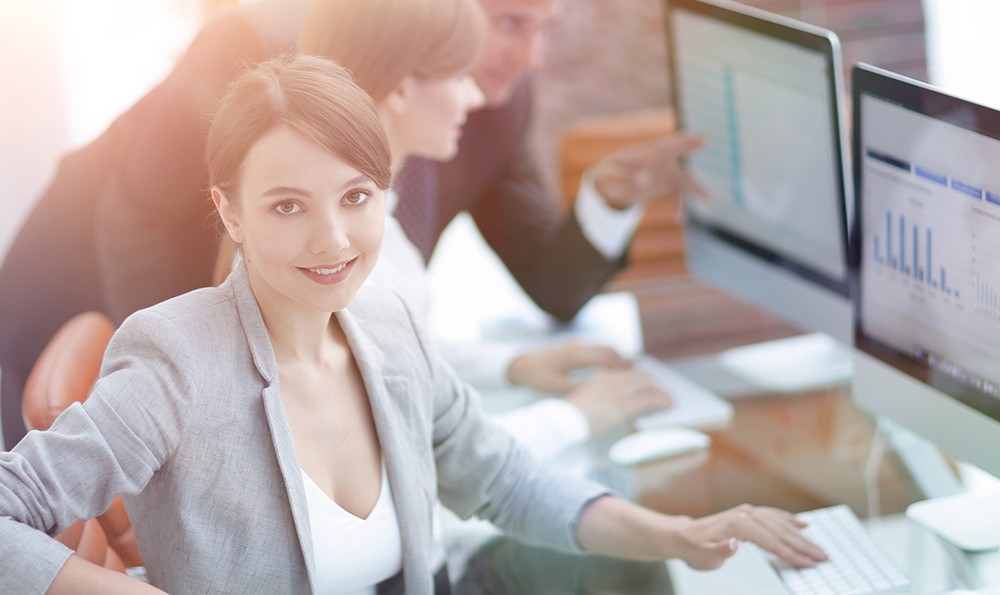 If you are seeking to trial staff, a contractor to cover maternity leave or an answer to a short term vacancy crisis, then Winteringham is here to help.  Our team is dedicated to turning your staffing problem into a solution. Our extensive reach and in-depth assessment processes focus on providing  a 'no fuss' service. 
Winteringham Temp Employment Approach
Winteringham temp employment agency, Perth's leading temporary recruiters, provides a clear, thorough and professional approach to temporary recruiting and fulfilling your business' need. 
Our approach ensures your requirements are met and business continues uninterrupted. It includes:
 We maintain a thorough and in-depth list of suitable candidates. This is regularly updated to ensure skilled and suitable candidates can be engaged at short notice.
We advertise for our ongoing temp employment needs through seek.com.au, the Australian leader in online  candidate referral.
Screening of candidates is done initially over the phone, and then suitable candidates are invited in for an interview, ensuring the quality of our candidates remains high.
In the interview we check copies of suitable documentation, such as valid working visa, proof of citizenship / permanent residency, police clearance, where appropriate.
Where appropriate, skills assessment is completed using Kenexa – Proveit testing, ensuing candidates are suitably skilled for any assignment given. 
Reference checking is thorough and forms an important part of the employment process. Temp staff are not referred to a client until our reference checking is completed satisfactorily.
Inductions are conducted with successful candidates with assignments. This ensures the temporary is fully versed on the company, role, expectations as well as the general requirements of all our staff to be professional in all dealings.
We make use of Fasttrack database service which allows immediate SMS communication with our candidates for updates regarding their availability.
Temporary employees that are on assignment are communicated with by our staff within the first hour on assignment and then weekly each Friday. We also communicate with you, the client, to ensure expectations are being met.
Winteringham has suitable temporary candidates to fill your roles today.
Click here to contact us for Winteringham's temp employment agency, Perth's leader in temporary support staff placements.