Employment Agency Perth - About Us
Temporary and Permanent Recruitment Specialists
Winteringham has developed an enviable reputation as a leading employment agency Perth's choice in professional and reliable permanent and temporary recruitment. 
To be Perth's employment agency and recruitment company of choice. To work together with our clients to provide services that are seen as creative and value-for-money. To be recognised and respected both within our own industry and that of our clients; and to consistently demonstrate our professionalism and passion for business.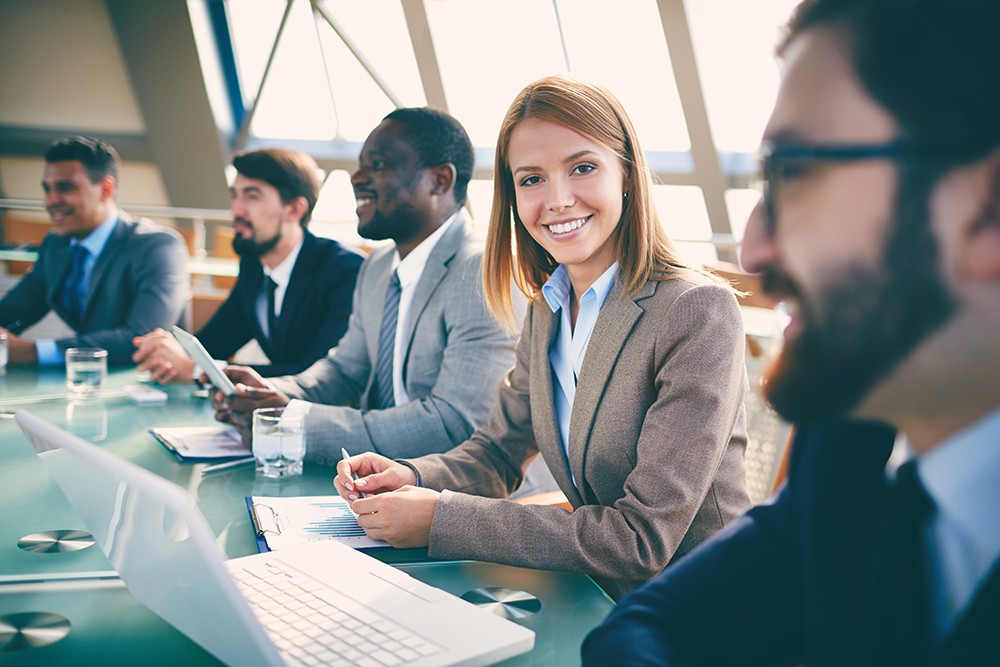 For many different reasons, businesses often need staff at short notice. Winteringham has been meeting that need since 1988. Our experienced temporary and permanent personnel are ready to begin work in a wide range of positions that support management level positions, including legal support, administration, secretarial, accounts, customer service, sales, contact centre, general office and semi-professional positions.
Our ability to find people with the right skills for your business saves you time and money, so whenever and wherever you need extra staff you'll find Winteringham Recruitment an invaluable business resource.
It's all about maximizing client recruitment efficiency and effectiveness. Using highly developed screening processes, including psychometric testing and an on-site assessment centre, we are able to drastically reduce staff turnover rates. Gaining a full understanding of a client's organisational background, culture and vision, along with a detailed job specification, allows us to find the perfect competency fit, as well as matching team qualities and personalities. This is achieved by several processes, including thorough induction processes and candidate assessments, and behavioural interviewing methods. These are followed by comprehensive candidate reports and 'supervisor specific' reference checking. Our 98% retention rate on placed candidates must mean we are doing something right!
Temporary and permanent recruitment of customer service, administration, call centre, secretarial, accounting and legal support staff
A comprehensive service and placement guarantee
A one hour turnaround period for temporary staffing needs
State of the art testing and screening facilities
Superior services on a personalised basis with a select group of clients
Available 24 hours a day, 7 days a week
Click here to contact us for more information about the leading employment agency Perth has to offer.