Expertise in Recruitment Consultant Services Perth
We will meet with your personnel to take a job brief.
Where relevant, preparation of an advertisement and its insertion in the most appropriate media.  Display advertisement copy is to be approved by you prior to insertion.
Discussions and guidance with client representative to the most appropriate skills testing to be undertaken by all short listed candidates. 
Commencement of search activity of candidate database and other appropriate files, records and lists.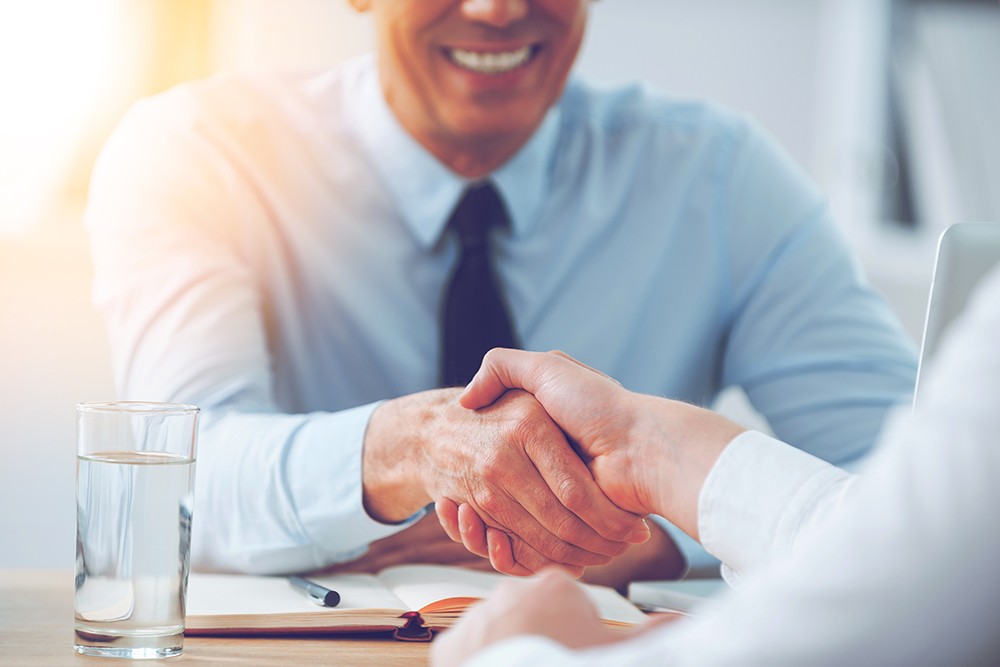 Preliminary screening and skills testing of all candidates followed by comprehensive interviews with those considered most appropriate.
Arrangements will be made for you to interview candidates recommended for shortlist consideration.  Confidential reports on candidates will be presented to you prior to commencement of interviews.  
Reference checking will be undertaken at the most suitable time throughout the process. 
Notification to all candidates of the status of their application.
Contact with the appointed candidate and yourself at the end of the first, second and third months in order to ensure continuing progress.
To ensure Winteringham provide skilled employees to clients in an efficient and proactive manner, our recruitment consultants in Perth maintain an up to date, accurate data base of available staff.
This is maintained through continual advertising in newspapers, utilising the SEEK website and obtaining referrals through current temporary employees.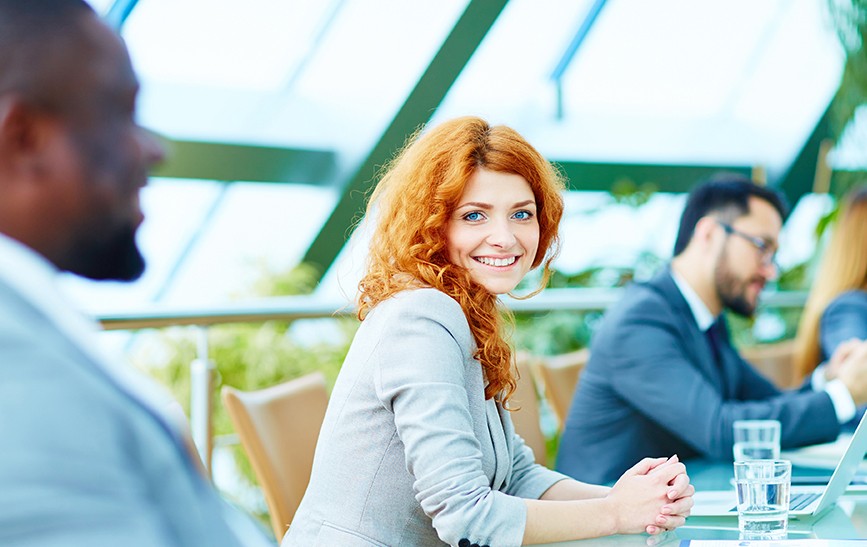 Winteringham uses www.seek.com.au for all internet advertising. This is proved to be the top supplier of candidates. This is a widely used and effective method of identifying roles by job seekers and targets a large market.
For recruitment in Perth, Winteringham utilises its extensive candidate network for future referrals and has developed a recognition program for these.
To ensure ongoing contact and care with Winteringham candidates, Winteringham uses the FastTrack database. Winteringham are able to send SMS messages reminding employees who are not working to update availability as well as send bulk emails to candidates in regard to upcoming opportunities. Winteringham have recently created a Business Page on Facebook. Candidates are able to 'like' this page of Winteringham Recruitment, enabling them to receive constant job updates and review Winteringham's service.
Temporary Employees that are on assignment are contacted within the first hour of commencing the position to ensure they have arrived safely and have been inducted adequately. Winteringham recruitment consultants in Perth then contact the temporary staff member and client each week to ensure both parties are satisfied with how the assignment is progressing.
Both client and permanent placements are contacted on the day of commencement, on completion of their first week, and then monthly, until the completion of the 3 month guarantee.
Recruiting Temporary & Permanent Employees
In order to attract the highest quality of candidates, Winteringham utilises a range of media to obtain applications.
A telephone screening interview form is completed for every suitable applicant. As much information as possible is obtained on the applicant at this stage.
All suitable candidates are asked in for interview. It is a policy of Winteringham Recruitment that all calls and emails are returned within 24 hours.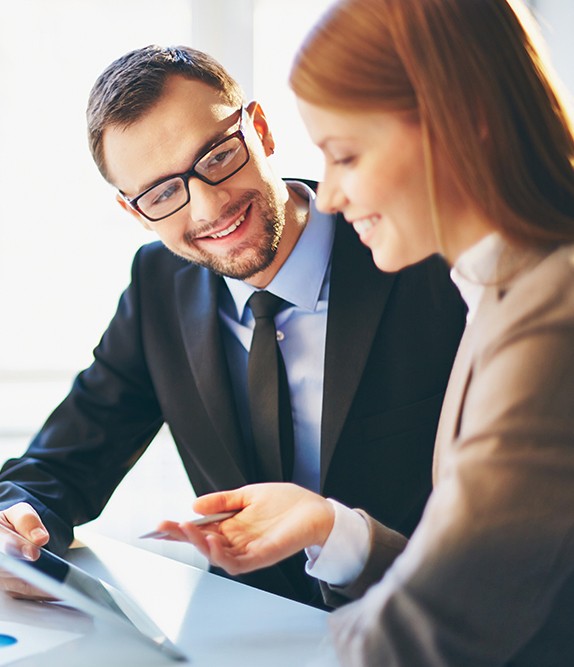 Winteringham endeavours to interview applicants as soon as possible after the telephone screen.
Upon arrival in the office, the candidate completes an application form.  A copy is taken of working VISA, certificates and police clearances where these apply.
Any of the following can be used as proof of entitlement to work:
Australian Citizenship Certificate
Australian Birth Certificate
Australian/New Zealand passport
Valid current working VISA
Evidence of resident status/Permanent Entry Permit
To ensure candidates who are in Australia on VISAs are allowed to work Winteringham  use the VISA Entitlement Verification Online, provided by the Department of Immigration and Citizenship. VEVO displays the expiry date and work rights of the candidate.
Reference checks are conducted verbally with the most recent referee elected by the candidates using a standard Reference Report Form. Temporaries are not referred to a client for assignment until a verbal reference check has been conducted. 
Induction - Temporary Employees
Once all of the above has been completed, the Temporary undertakes an informal induction lasting approximately 20 minutes.  This is completed before the candidate is referred to any client company. The induction is an opportunity for the following issues to be discussed to the Temporary:
Grooming and appearance whilst on assignment
Time sheet and payroll procedures
Job requirements (if the temporary is being immediately placed)
Quality control
Skills testing
Confidentiality
Occupational health & safety issues
All Winteringham employees are tested with relevance to the skill area they're seeking work in. Winteringham uses IBM – Proveit testing. IBM – Proveit is a market leader in online testing facility that creates an in depth report at the completion of each test.