Accounts Payable Jobs Perth
Winteringham - Accounting Recruitment Agencies Perth - Brief Job Description
Accounts payable includes managing invoice data entry, matching of manual purchase orders with supplier invoices, supplier queries with un-matching purchase orders, supplier reconciliations and supplier reconciliations.
Skills, Training, Experience?
Minimum 2 years experience in a similar high volume environment
Experience with reconciliation of creditor statements
Cost control experience
Ability to deal confidentially with creditors and internal staff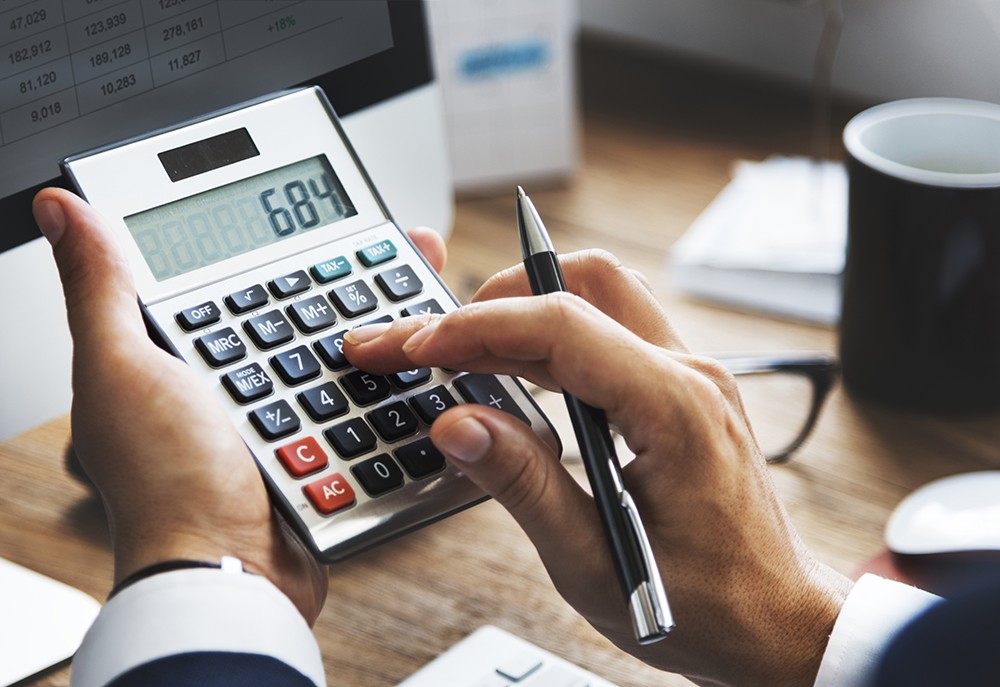 Type of Companies we Recruit for? Location, Office size, Names.
As one of the leading accounting recruitment agencies in Perth, we recruit across a wide range of companies from:
Boutique
Small to medium enterprises
Top tier multinationals
Large joint ventures
What makes a Successful Candidate for This Role?
Fast and accurate data entry skills
Ability to take ownership of the process
High sense of urgency and ability to work non-negotiable deadlines
Ability to work as part of a team