Contracts Administrator Jobs Perth
To assist with the preparation, generation, submission and performance of contracts and tenders. Responsibilities include:
Identification, tracking and drafting of tenders and contracts
Preparation and analysis of data
Addressing contractual issues within scope and timeframe
Promote company tender function
Understand and maintain contract and tender obligations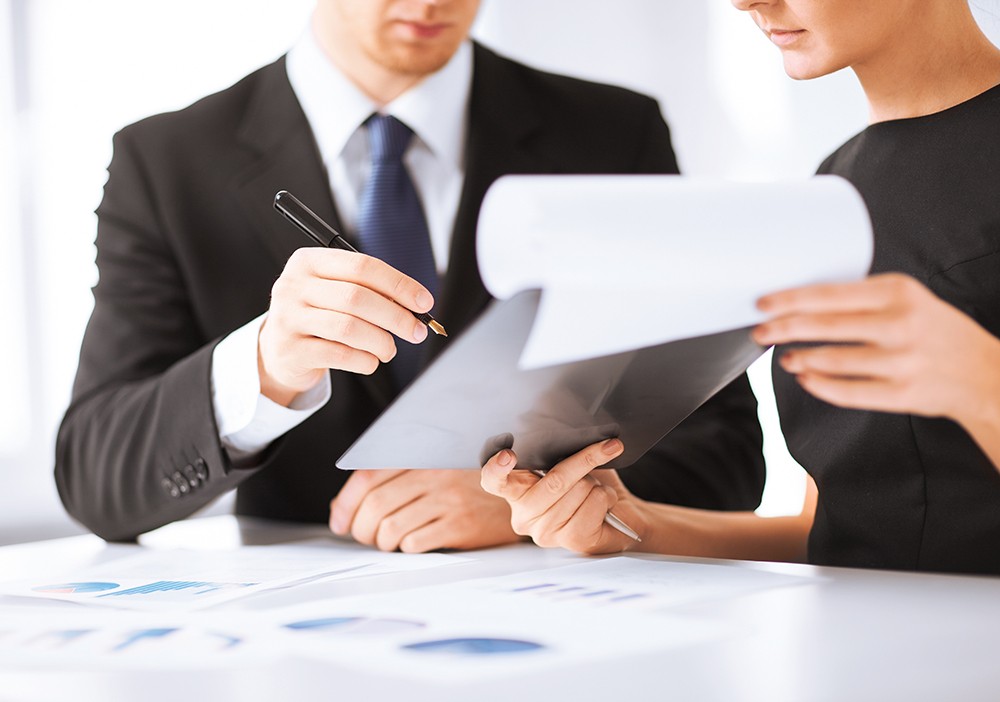 Skills, Training, Experience?
Prior experience in creating, writing and developing contract documentation in your field. Ability to recognize business strengths, weaknesses, opportunities and threats.
Type of Companies we Recruit for? Location, Office size, Names.
We recruit for boutique to top tier contractors, along with:
Owner operators
Industrial
Commercial
Lifestyle
What makes a Successful Candidate for This Role?
Candidates must possess:
Professionalism
Well developed communication skills
Ability to work discretely with sensitive and confidential information
The initiative and analytical skills to solve complex issues