Skills, Training, Experience?
The skills necessary for a Data Entry Assistant are:
Intermediate Microsoft Office.
Can do attitude.
Strong written & verbal communication skills.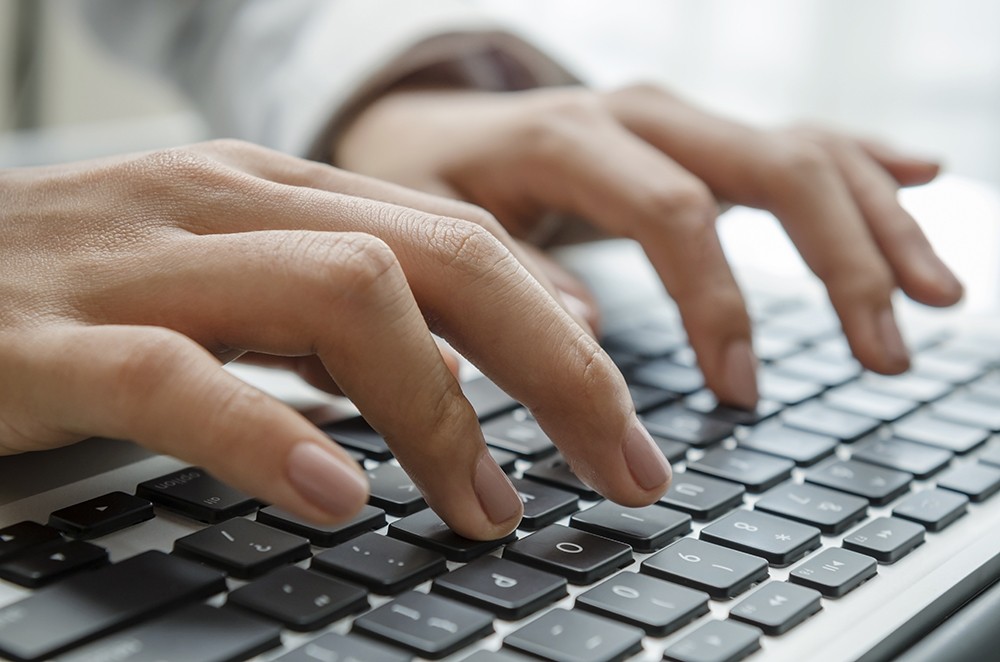 Type of Companies we Recruit for? Location, Office size, Names.
We recruit for business of all sizes, environments and industries including:
Mining resources.
Engineering.
Accounting.
Customer service.
Legal.
What makes a Successful Candidate for This Role?
To be successful for this role, a candidate must possess:
A willingness to assist.
High level of attention to detail.
Prompt and efficient data entry skills.
Click here to contact us for more information about the best personal assistant jobs Perth has to offer.