Job Listings
Our Values
Services
Legal
Temp Agency Perth Services
Are you seeking temporary work?
Perhaps you are looking for a temp position and are overwhelmed by where to start. Temporary recruitment agencies in Perth are not all built equal. At Winteringham Recruitment – we understand this and so with our temp agency Perth finally has access to an agency that has your interests in mind.
If you are seeking to get to work quickly Winteringham offers you our professional and reliable temp agency service. From temps, temp-to-perm, contractors or casuals, we have a great range of opportunities for a wide range of experience and skills.
From trial positions, contractor positions, to maternity leave cover and more then the team at Winteringham can help you.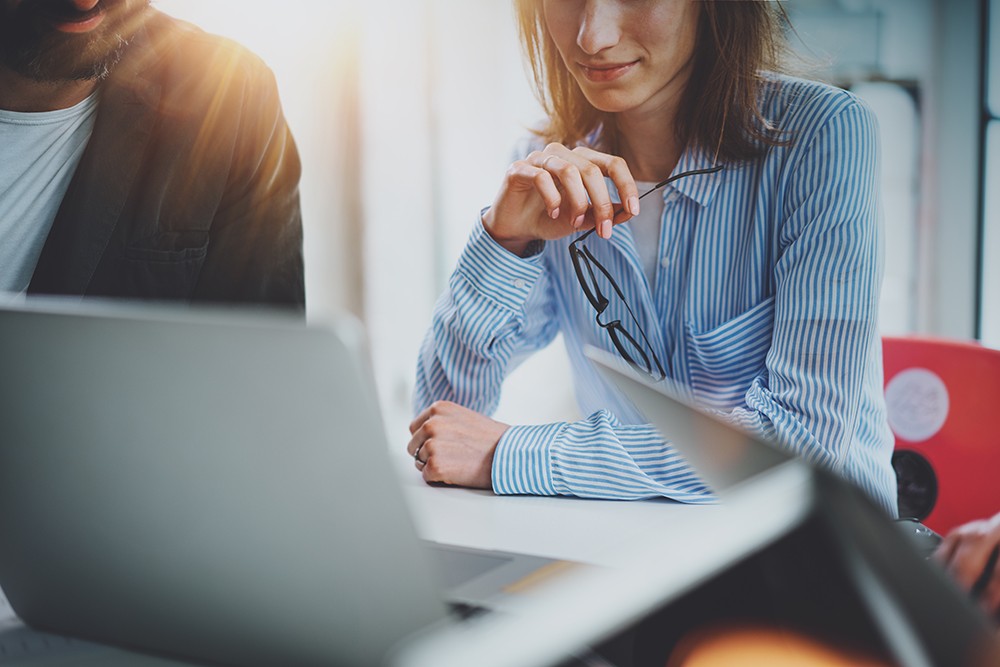 Winteringham Temp Employment Approach
At Winteringham, we consider ourselves one of the leading temp recruitment agencies in Perth and for a very good reason. Winteringham provides a clear, thorough and professional approach to temporary recruiting and finding you a suitable position, quickly and efficiently.
Our approach ensures your requirements are met and business continues uninterrupted. It includes:
We maintain a thorough and in-depth list of employers, meaning we have a constantly updated log of temp positions to fill.
We are quick to speak to you over the phone, gaining a thorough understanding of your skills and experience, to best have you ready for a placement.
Following that we will ask you in for an interview. This will enable us to get copies of suitable documentation, and to undertaking skills testing, if needed.
We make sure each person employed and placed has a thorough induction. Inductions ensure you are fully comfortable with the company, role and expectations of your placement, giving you the best chance of success.
We maintain communication with you via our consultants. This ensures you are comfortable in your role and can alert us to any problems that might arise. Each Friday our consultant will call to have a chat and ensure everything is as it should be.
Don't leave your recruitment to just any old temping agency in Perth. Go with a team dedicated to matching the right temporary employee with the right employer. To register, click here to contact us for Winteringham's temp agency, Perth's leader in temporary support staff placements.
Send An Enquiry Today